Dedicated to the prosperity of our partners.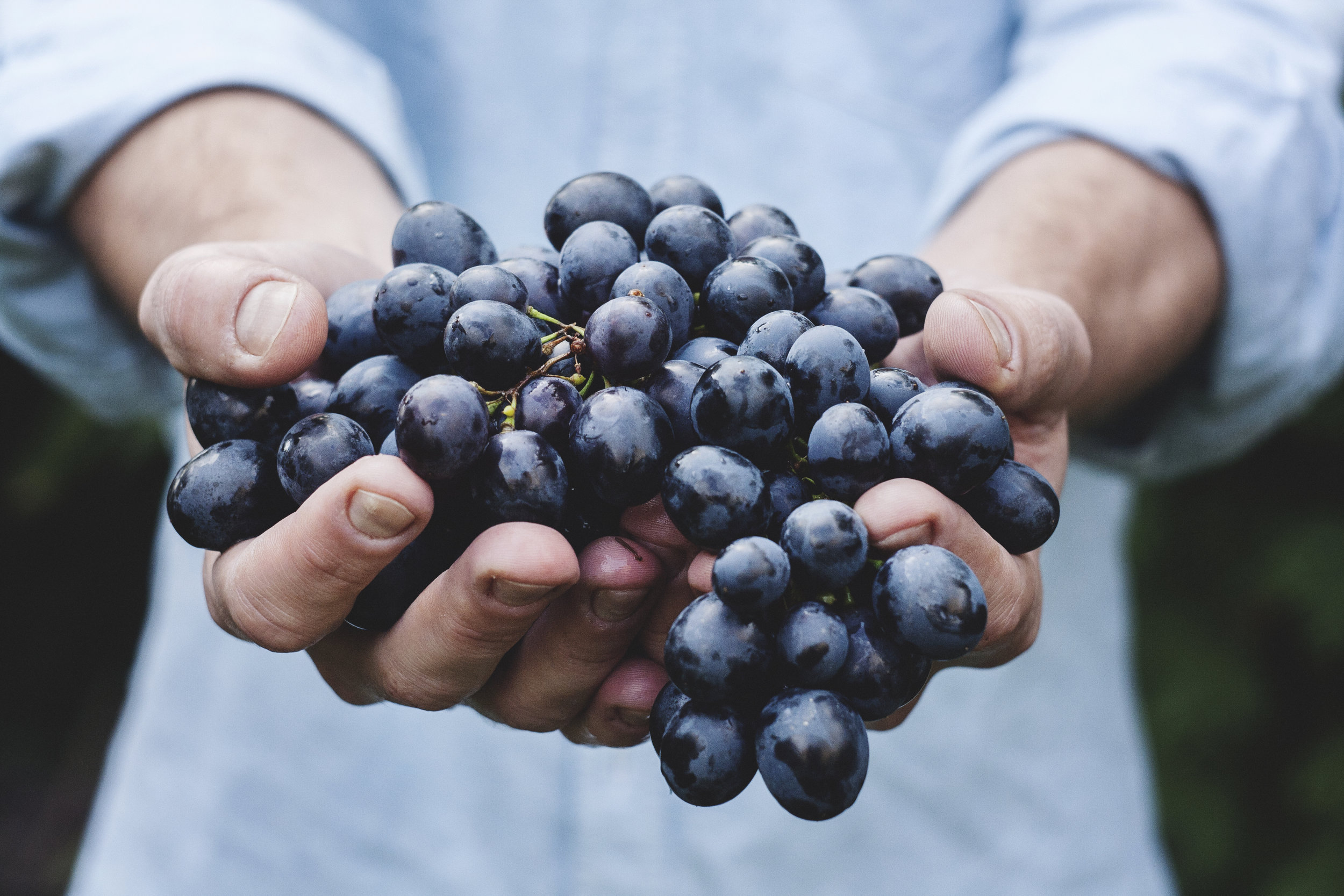 About Us
Artis is a drinks specialist based in London that provides in-market management for producers or brands, commercial and marketing assistance to merchants, as well as solutions for key customers across key markets in Europe, the Middle East and Asia.
With over 30 years of global experience, we have the proven ability to grow brands and businesses from grain or grape to glass. We are here to guide and partner with you through any and all tasks from strategy to achieving sustainable growth.
News
Artis Drinks launches Ginking 'Mediterrranean' into Tesco in the UK.
We are incredibly proud of our new launch of Ginking 'Mediterranean ' into Tesco this month. It was a fantastic experience working collaboratively with the Tesco sparkling wine buying team and the talented Ginking winemaking team to bring this exclusive Ginking 'Mediterranean' to market at pace. The Ginking brand is showing spectacular year on year growth as it builds from its launch as the original and first gin, white wine and sparkling water botanical fizz with 'The Original'. Ginking 'Mediterranean' is a new botanical fizz that's perfect for the summer and is now available across Tesco stores and Tesco online.
Tesco Online: https://www.tesco.com/groceries/en-GB/products/303693815
WoodWinters announces their appointment as the UK agents for rising Barossa star, Soul Growers.
Artis Drinks is proud to announce that WoodWinters has been appointmented as the UK agents for Soul Growers, one of the most exciting young wineries of the Barossa Valley, Australia. In a short amount of time, Soul Growers has built a reputation for producing exceptional Barossa wines and recent awards include Five Stars (James Halliday Wine Companion 2018), Best Barossa Winery (Melbourne International Wine Show 2015) and Best New Winery (James Halliday Wine Companion 2008).
Soul Growers was formed in 1998 by the experienced winemaker Paul Heinicke with the addition of award-winning winemaker Stuart Bourne, and quickly gathered a strong following in their domestic, Asian and North American markets. Most of their dedicated team members are 5th generation descendants from the first grape-growing families who settled in the Barossa valley. They are fortunate to work with Old Vine, Survivor, Centurion and Ancestor vines, some being over 130 years old, and their goal is to let the unique character of these vineyard sites across the Barossa valley shine through in their wines.
Notable wines of Soul Growers include an Eden Valley Riesling from a 75-year-old single vineyard, a thrilling GSM that includes small amounts of Cinsault, Durif and Graciano and rare single vineyard bottlings from the old vine sites that are extremely sought after.
Doug Wood, Managing Director of WoodWinters: "We are extremely excited to look after the Soul Grower wines in the UK. Soul Growers is an award-winning wine producer that champions Barossa terroir. They are the perfect partners for Woodwinters and we look forward to acquainting our customers with these fantastic wines."
Paul Heinicke said "We are ecstatic to enter the UK market with WoodWinters as our partner. We are a small team and strive to work with like-minded partners both domestically and internationally. We know that WoodWinters are the right people to go on this journey with as we look to showcase the rich tapestry of sites and generations of growers that is the Barossa."
The Three Drinkers
Launching on Amazon Prime 26th November 2018
Services
We are dedicated to the success of the brands and products we work with and therefore work with clients to form long term partnerships. We offer a variety of drinks related services customised to fit the needs of our clients. We can advise and assist with everything from product development, price strategies, PR, finding the correct route-to-market partner, digital and e-commerce acceleration, international expansion, distributor analysis, portfolio interrogation and product sourcing.
01.
–
PERFORMANCE MANAGEMENT
02.
–
STRATEGY & PRODUCT DEVELOPMENT
04.
–
SUSTAINABLE COMMERCIAL GROWTH
Customers
We have worked with a wide range of retailers and distributors such as:
"Creativity and commercial agility is key to sustainable growth."
PIETER DU TOIT | Co-Founder